Seiko Coffee hopes to serve fresh and tasty coffee to everyone.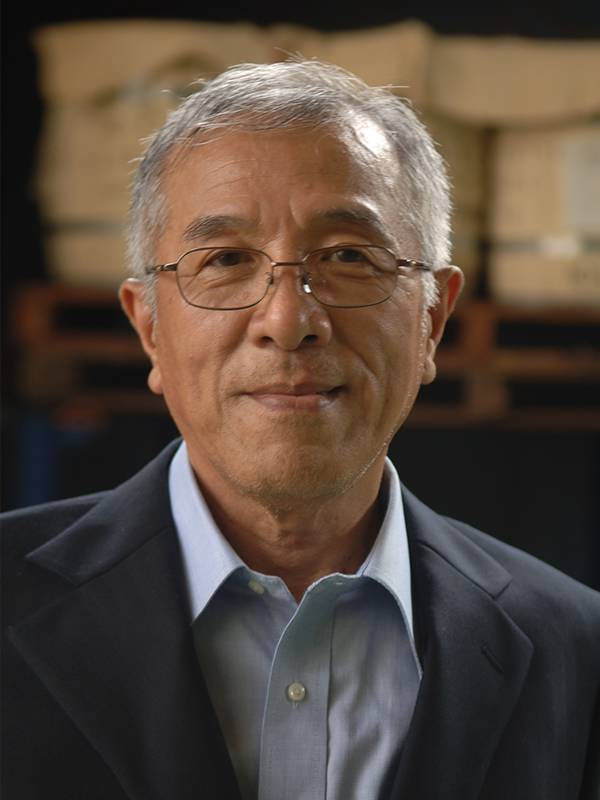 Seiko Coffee which locates in the countryside of Hiroshima, Japan is importing Coffee beans from all over the world.
Seiko Coffee supplies them not only in Japan but also abroad.
Seiko Coffee's vision is to supply fresh and tasty coffee at a reasonable price since the establishment.
Seiko Coffee keeps trying its best to produce high quality goods to make people happy.
Seiko Coffee Co.,Ltd. President
Kenji Iguchi