Brazilian authorized coffee appraiser consistently performs quality control.
Approach to Quality Improvement
Check out beans with own eyes.
It is an Authorized Brazil Coffee Appraiser's pride.
Seiko Coffee Brazil-coffee appraiser is responsible to maintain the product quality at all stages.
Seiko Coffee Brazil-coffee appraiser carefully selects the best coffee beans from coffee-growing countries all over the world.
He is responsible for the products at all stages, from roasting to sales.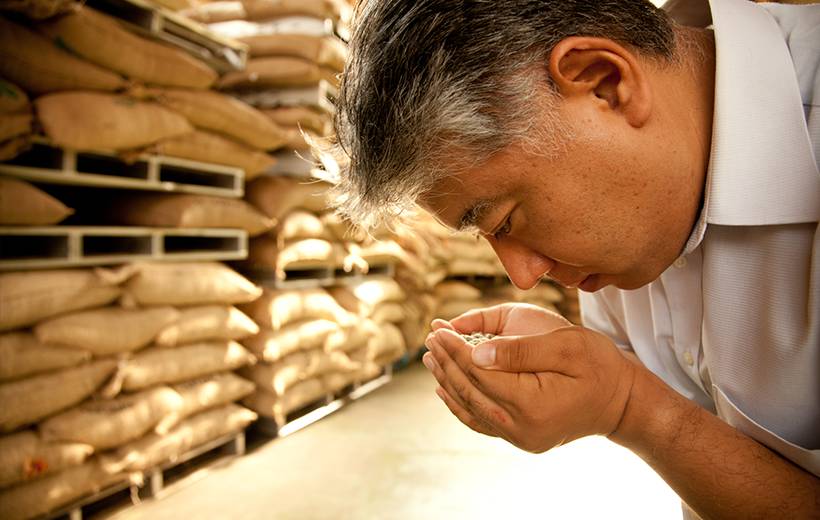 License of Authorized Brazil-Coffee Appraiser

Coffee Appraiser visits coffee-growing countries to see producers and their workers.

Some visits take more than 30 hours to reach the farms located in very rural areas.