Factories of SEIKO COFFEE Yasuura and Kurose
are Organic JAS certified factories.
To be called `organic' agricultural products and processed products must meet the following requirements.
The product must be cultivated on the fields, without using inorganic chemicals or inorganic fertilizer.
The product must be authorized as an organically grown product by a third-party.
There must be no use of inorganic chemicals or other additives throughout the processes from growing to merchandizing.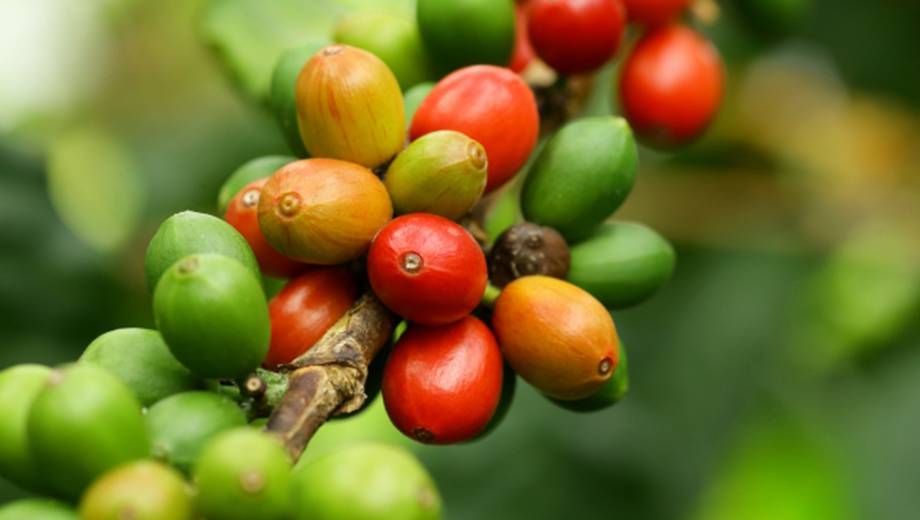 Organic products
Organic coffee

Seiko organic coffee is grown in Peru without pesticides or chemical fertilizers. The feature of organic coffee is a fresh and balanced taste among bitter, sour, and sweet flavors. You can even drink more and more cups of coffee,without sugar or milk.
The quality of the coffee is managed by the coffee appraiser throughout the processes from bean selection to roasting. Therefore customers can enjoy the coffee in confidence.
Seiko Coffee factories have certificates from Japan Japan Certification Service.

Organic Tea

The tea is grown organically on the famous tea-growing plateau (altitude 1,200m) of the Uva area in Sri Lanka. Our Sri Lankan black tea appraisers always manage the quality of Seiko black tea.
The taste is fruity and sharp. It is suitable for drinking either black or with milk.
Other organic teas, such as Darjeeling and Assam from India are available.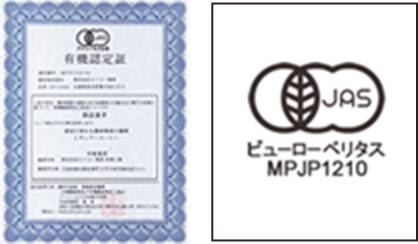 Seiko Coffee factories have certificates from Japan Certification Service.